Rifle
.22 rimfire shooting with NSRA qualified Instructors and Coaches in East Yorkshire, Beverley.
Prone and Benchrest shooting available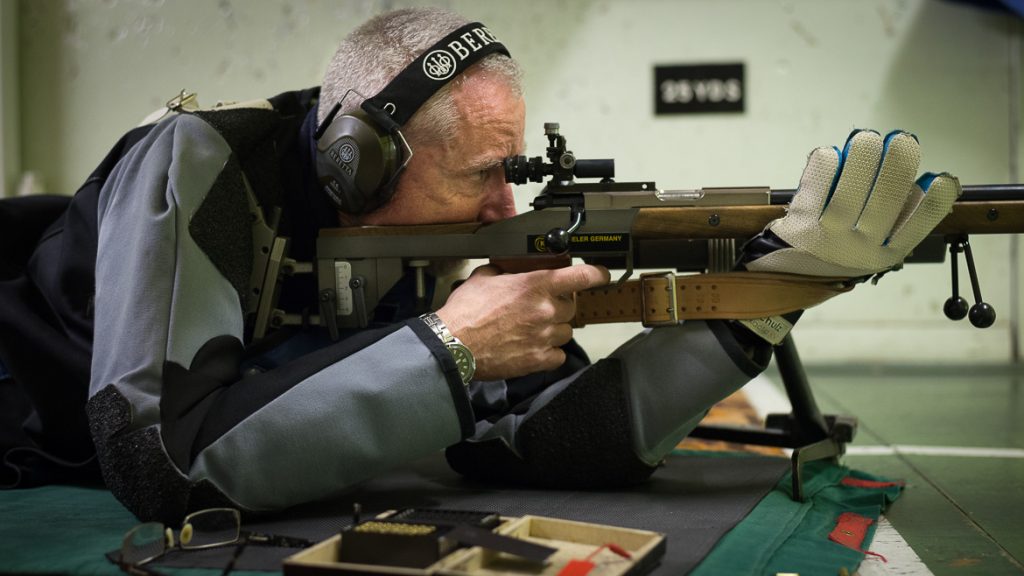 Rifle Shooting
Monday, Wednesday & Friday 7-9pm
We pride ourselves on being a friendly and informal club, where members new and old can come and refine their shooting.
We offer Prone, Benchrest and Lightweight Sporting .22 rimfire shooting on the 3 lane 25m Firing Point. (Please note we do not offer any air rifle or pistol shooting at the club)
The club is Home Office approved, has an exemplary safety record, and has very close links to Humberside Police.
Shooting is available Monday, Wednesday and Friday evenings between 7-9pm.
Can I Join?
You must be at least 12 years of age in order to participate in the rifle section.
Potential new members must give details to the club officials, before intending to try rifle shooting. This is to enable police checks to be carried out.
You can do this by completing the online form below.
On your first visit please fill out this Membership form and bring it along with you, there is an initial fee of £20 payable to cover the cost of training and ammunition.
What do I need?
Nothing, the club has everything needed to get you started in shooting.
On your first visit, you will be given training on safe and proper use of firearms, by one of our NSRA Qualified Instructors, who will shoot with you until you and the club are happy you can shoot without instructor supervision.
New members are required to be on probation for 6 months, however after your 3 visit trail you will be required to pay club fees.
Can I shoot in competitions?
Yes, we encourage all members to shoot competitively, its the best way to improve.
You can choose to shoot against other Beverley members in our internal leagues, or if you wish you can shoot in many of the national leagues.